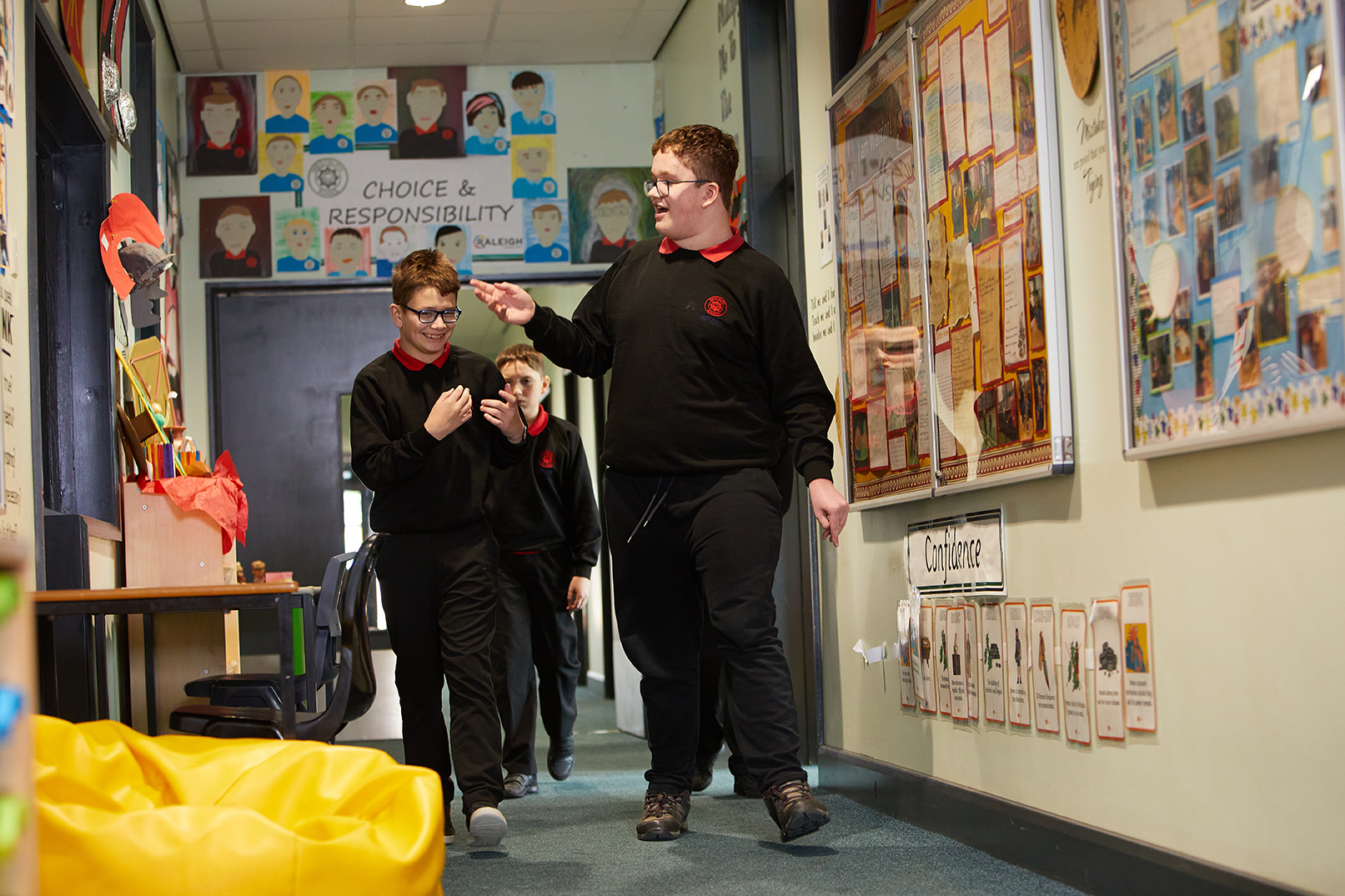 Our School meals are provided by Nottingham City Catering Services.
Meals are prepared on-site using quality, wholesome produce and offer good value for £2.40 per day.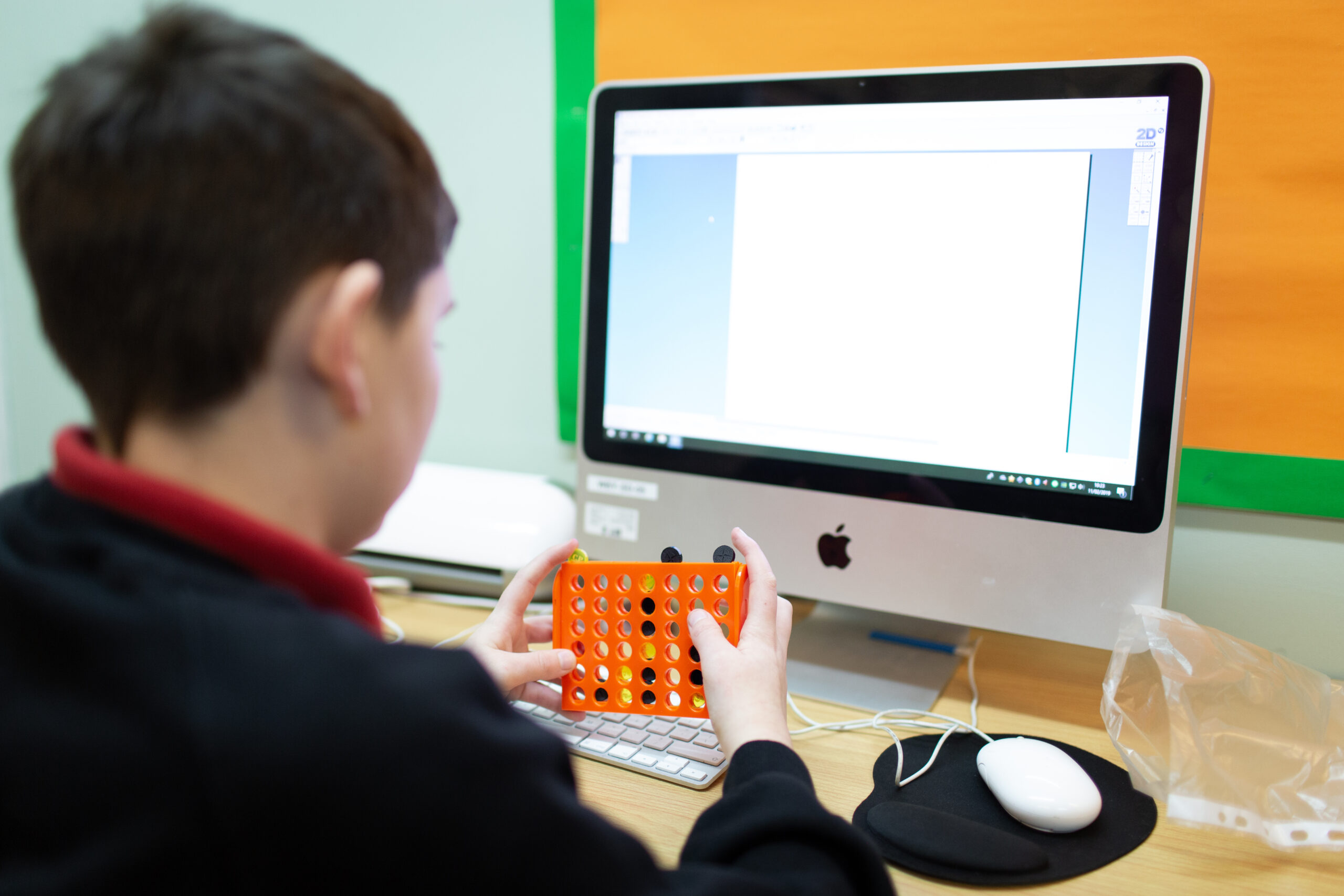 Free School Meals
We encourage families who are eligible to register for free school meals as this will enable the school to claim "pupil premium allocation".
The pupil premium is additional funding given to publicly funded schools in England to raise attainment. This additional funding for schools can help to buy new equipment and resources.