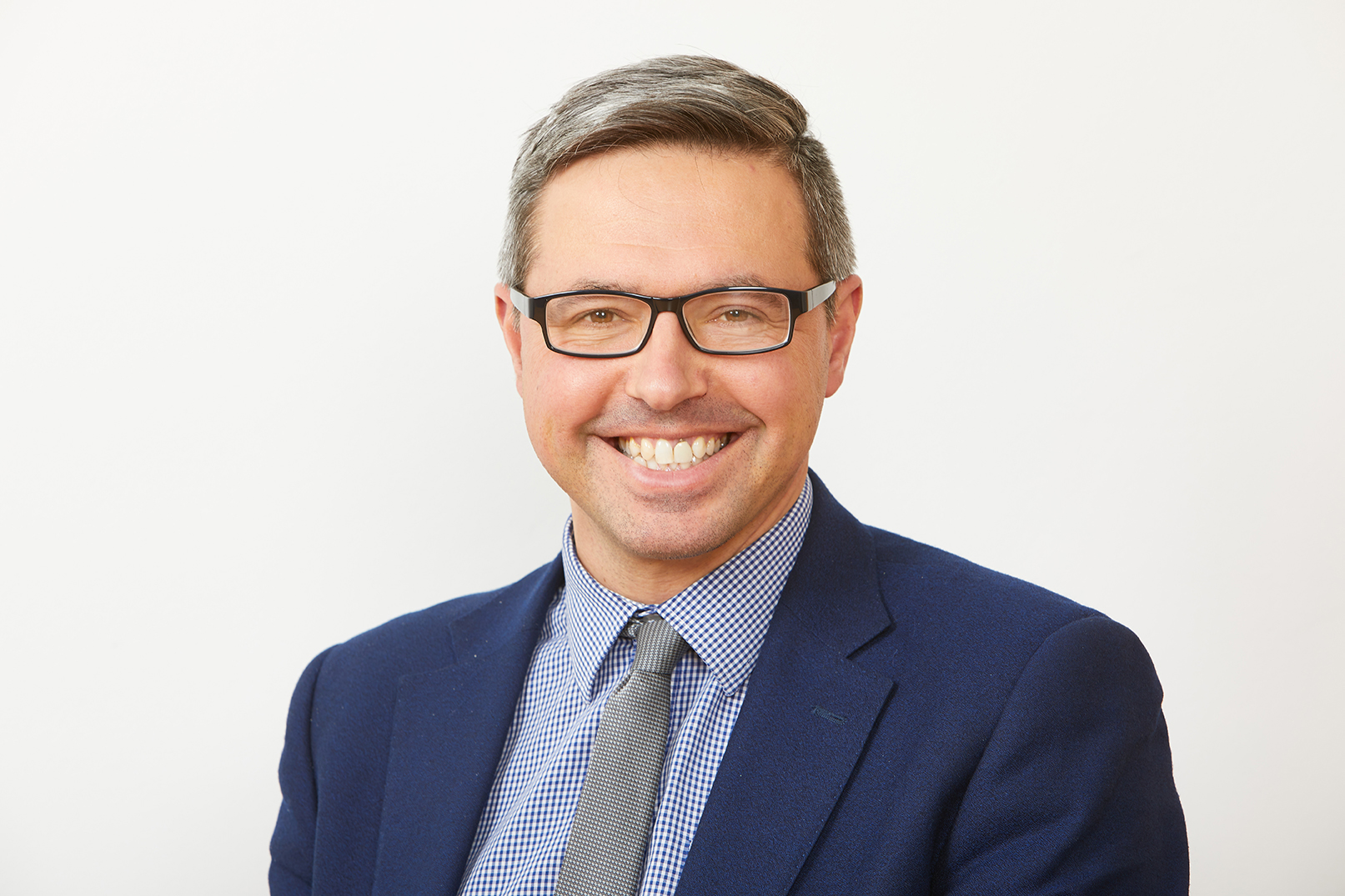 Principal Welcome
Welcome to the Westbury Academy website.
Hopefully it will give you some idea of the opportunities we are able to offer our young people. This ranges from our enthusiastic staff team delivering high quality teaching to exciting extra-curricular activities such as Duke of Edinburgh, Allotment Education and end of year camps.
At Westbury Academy we strive to deliver a high-quality curriculum which is based upon the needs of our pupils focusing on maximising each child's academic potential whilst developing their social and emotional skills.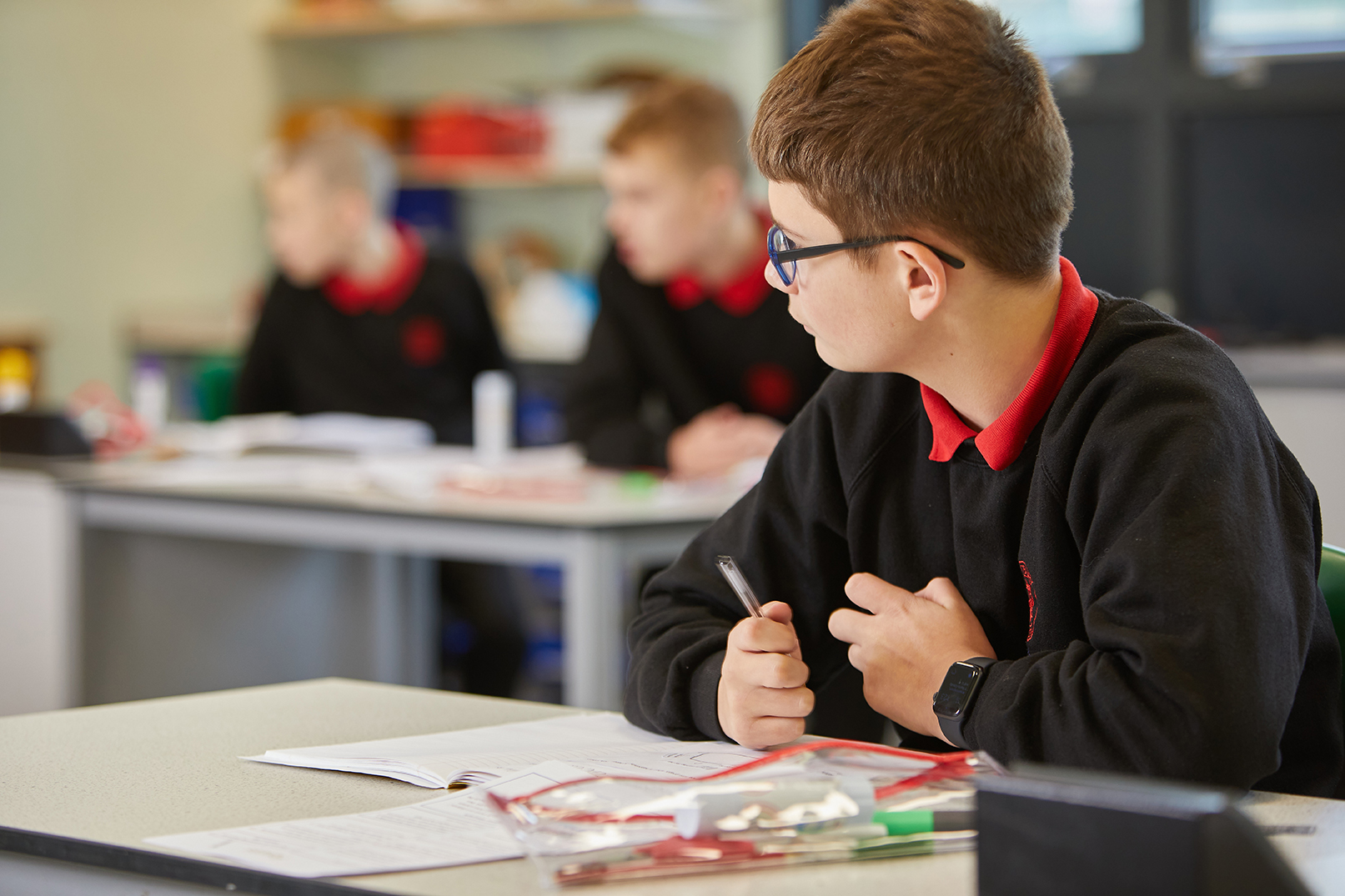 Our aims and ambitions are as follows:
Powerful knowledge- our values-based curriculum focuses on what our pupils are entitled to learn in context of the community we serve and is considerate of the pupil's previous experiences.
The Whole Journey- the preparation and progression phases are designed to build on a relationship model in years three to eight, and a bespoke curriculum experience in years nine to eleven.
Celebrate the individual-weekly assemblies celebrate curricular experiences and the diversity of skills, knowledge and cultural wealth within our community.
I am proud of the work we do at the school and pupils make excellent progress at Westbury Academy accessing a wide variety of appropriate and bespoke qualifications including GCSEs, BTEC and entry level accreditation. We work successfully with other agencies including Child Adolescent Mental Health team (CAMHs), Social Care and Community Police. In addition, we engage in therapeutic support services including a behaviour therapist.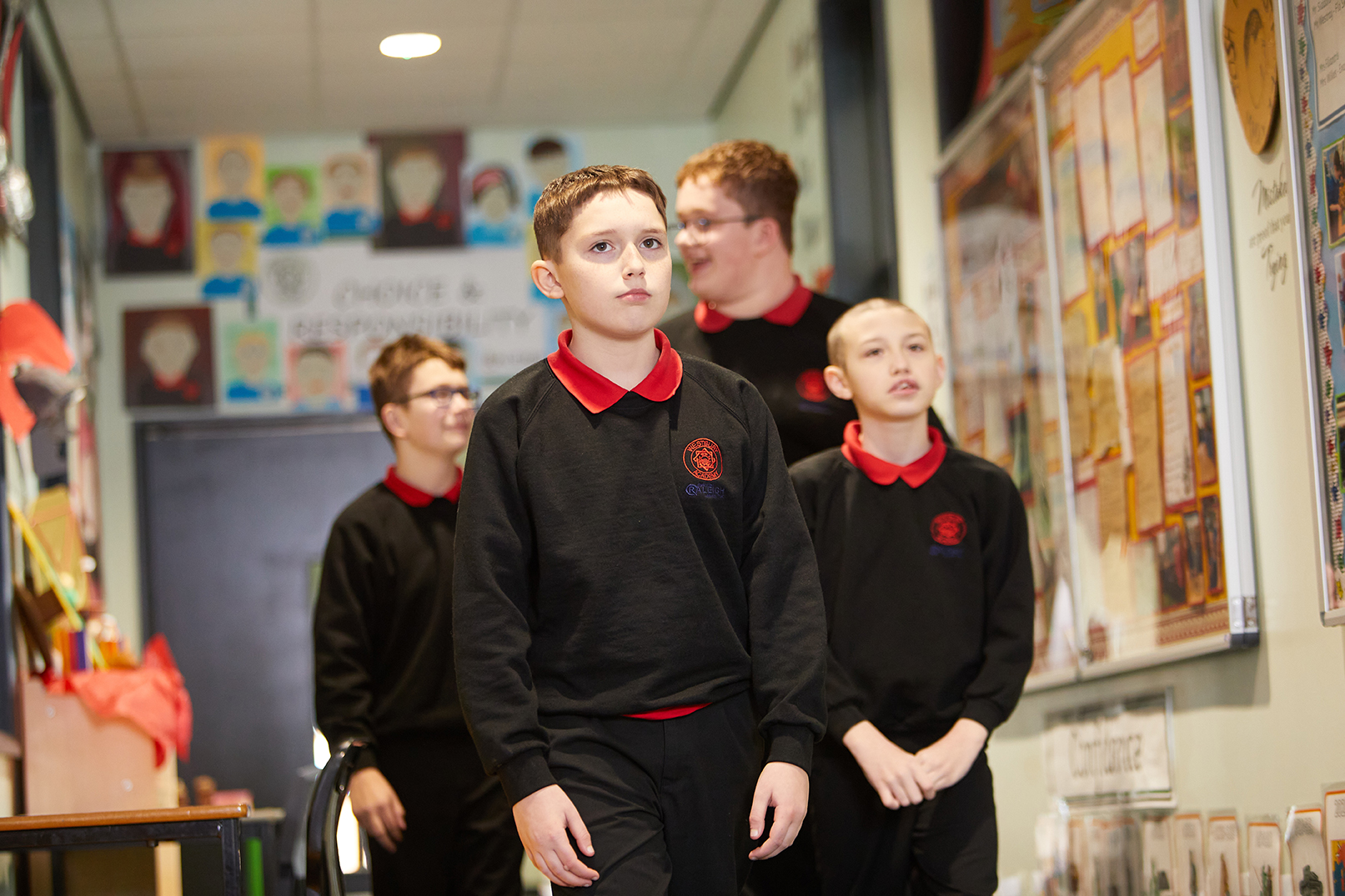 Our Pastoral Team provides fantastic support to our pupils both within the school and the wider community. It is led by our Deputy Principal, Mr Richardson and includes Mr Siddons and Mr Endy, our two Assistant Principals for the Preparation and Progression Phases, our SENCo, and Pastoral and Wellbeing Lead. This team allows us to ensure that we meet the social and emotional needs of our young people and also support families wherever possible.
Mr Lee Morgan
Academy Principal