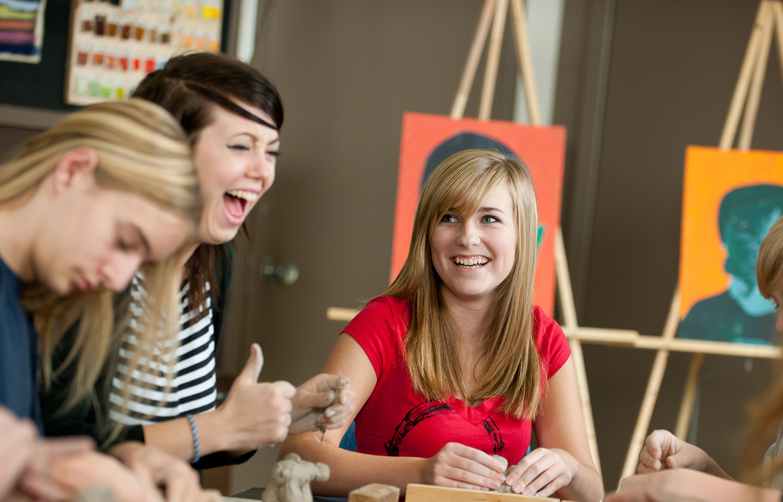 GDPR
Raleigh Education Trust works hard to ensure that the data we collect and process to assist in the running of the trust and in individual academies is stored and disposed of in accordance with the law.
The GDPR forms part of the data protection regime in the UK, together with the new Data Protection Act 2018 (DPA 2018).
The ICO is the UK's independent authority set up to uphold information rights in the public interest, promoting openness by public bodies and data privacy for individuals.
For more information on ICO go to: ico.org.uk For more information about the Trust's data protection, please e-mail our Data Protection Officer: DPO@raleightrust.org