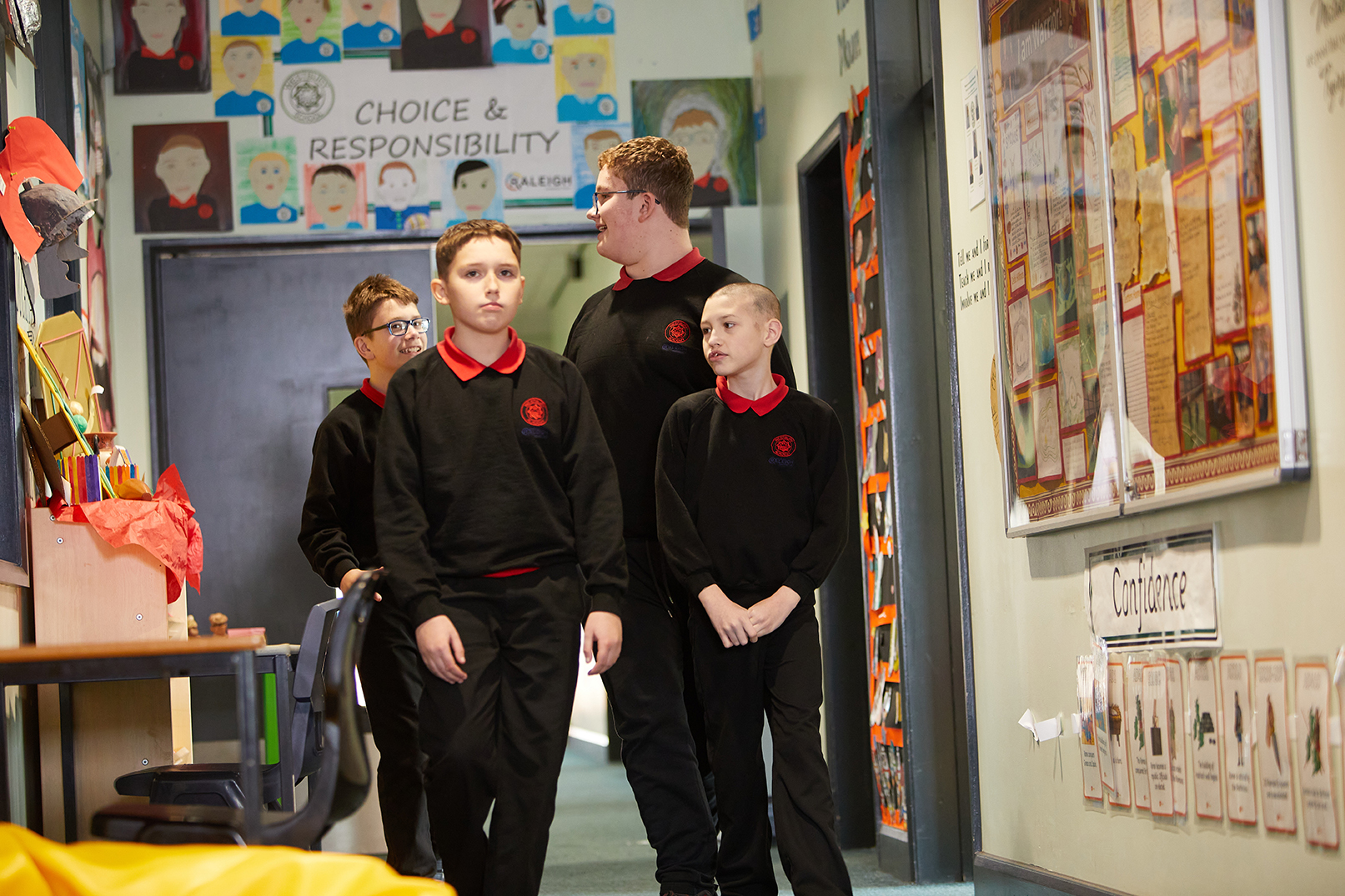 Attendance
Westbury Academy aims to increase the levels of attendance by promoting a positive attitude to attendance and punctuality among pupils and their families.
One of the most important ways to help your child achieve their full potential is to ensure your child attends school every day and arrives on time.  Statistics prove there is a direct link between under-achievement and poor attendance.
If any parents/carers are worried about their child's school attendance they can contact school and talk to staff to see if there is any additional support that school may be able to offer.
Most parents/carers act responsibly to ensure their children are in school every day. However, if your child is regularly off school without permission, Nottingham City Council will take action.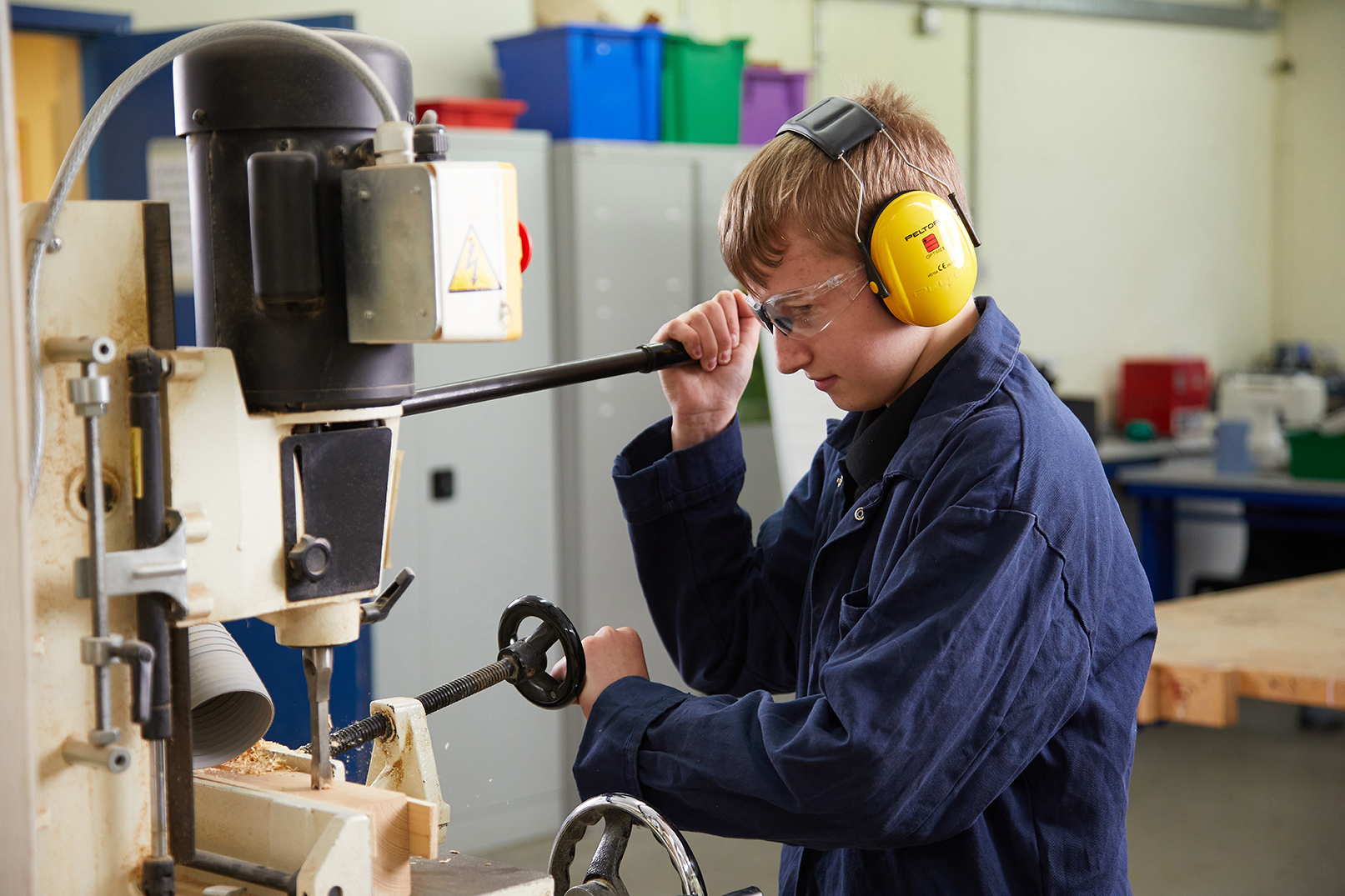 How you can help your child achieve excellent school attendance
Make sure your child gets to school on time
If your child is poorly, contact school on the first day of absence
Make routine medical and dental appointments out of school hours
Do not take holidays in term time
Westbury Academy does not authorise any holidays.
Leave of absence may be granted only in exceptional circumstances. A leave of absence form must be completed and handed back to the school office for the attention of the Principal.
Westbury Academy does not authorise any absence without medical evidence.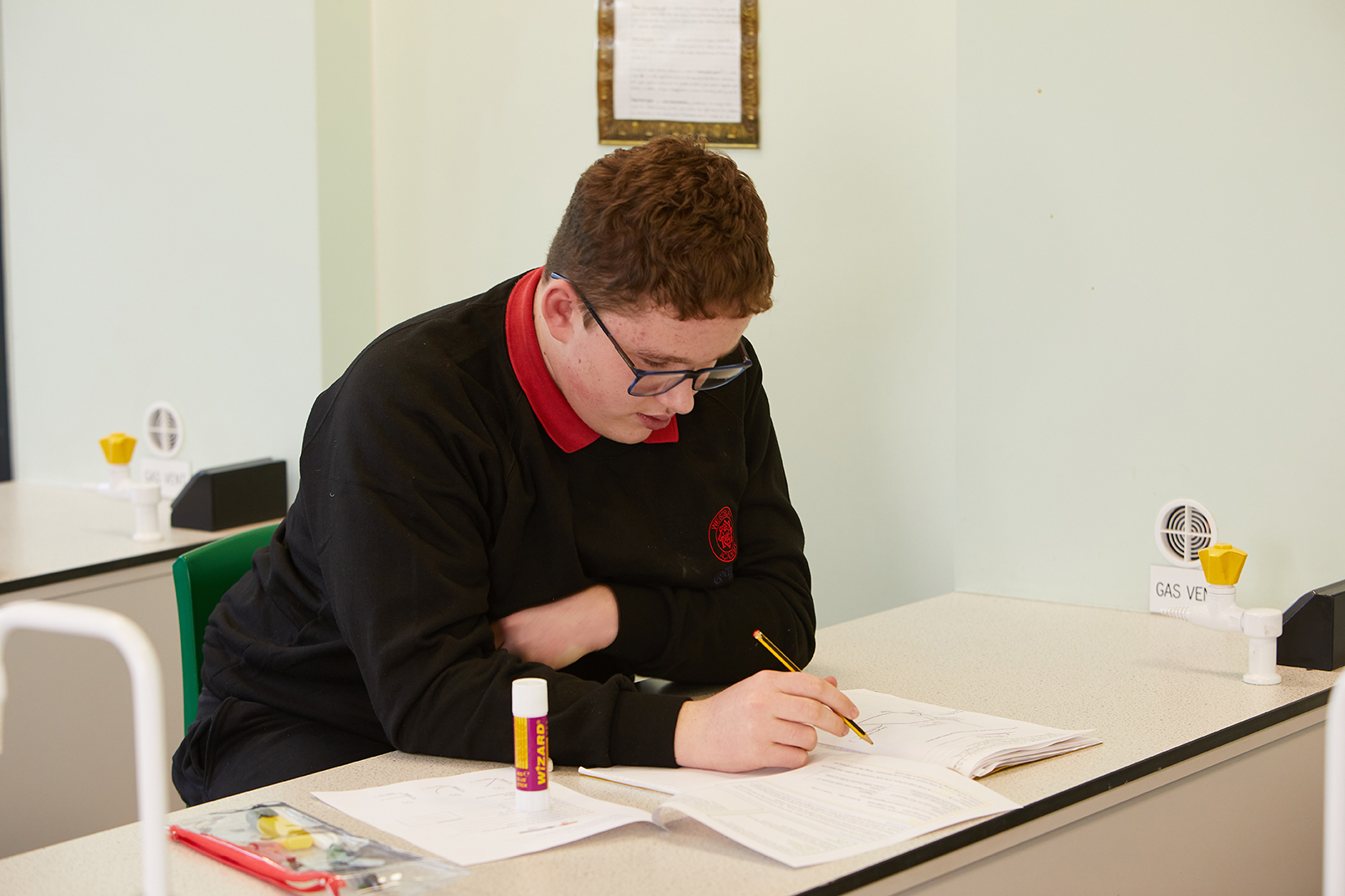 School attendance and Absence
By law, all children of compulsory school age (five to 16) must receive a suitable full-time education. Once your child is registered at a school, you are legally responsible for making sure they attend regularly.
A child registered at a school can legally miss school only in very limited circumstances. These include:
When the child is too ill to attend
When the absence has been pre-arranged with the school