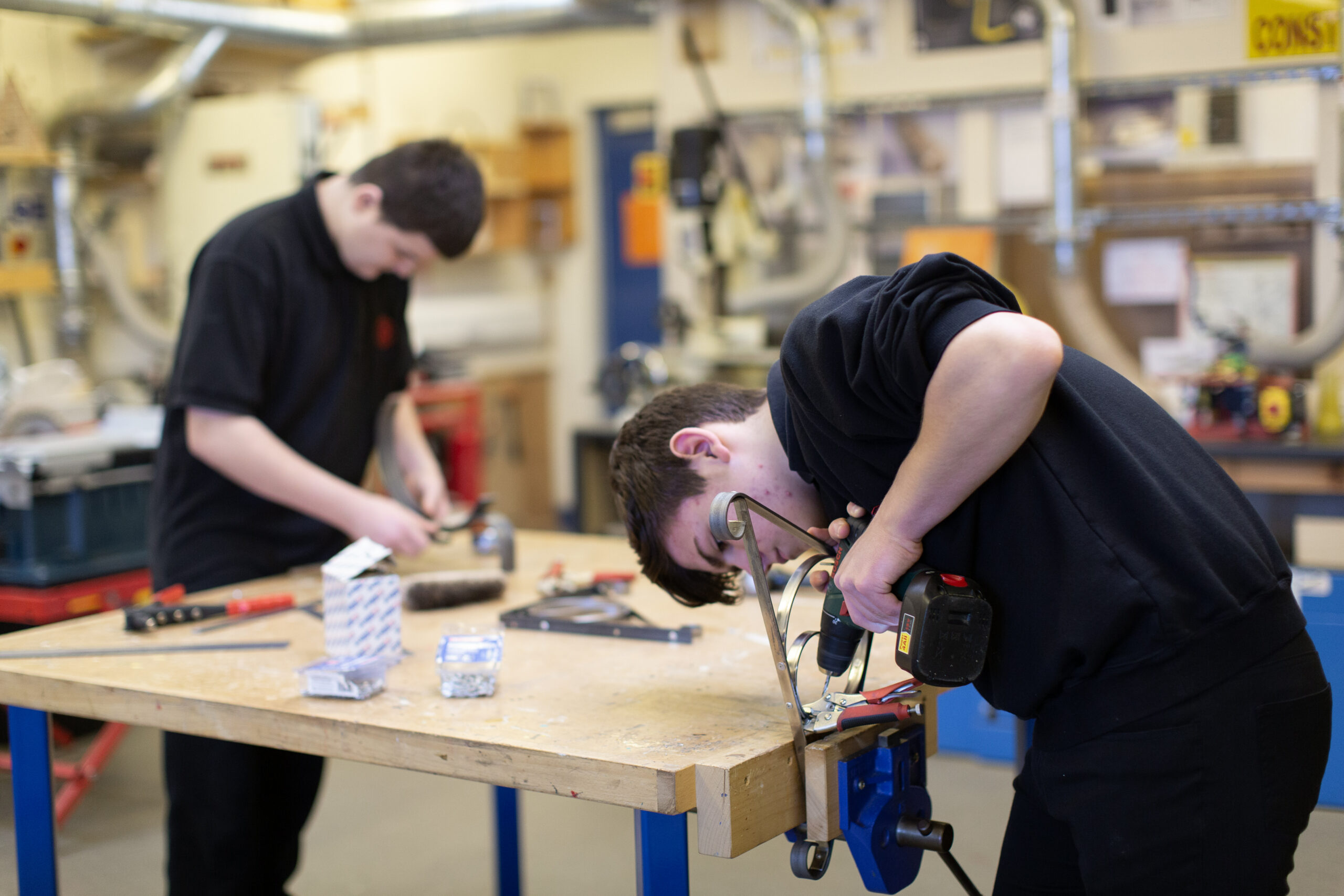 Westbury Academy was inspected on 28th and 29th September 2021.
Overall, the Academy received an overall judgement of good as a result of the section 8 inspection.
What is it like to attend this school?
Pupils have strong and trusting relationships with adults. Staff know the pupils well and create a nurturing environment where pupils feel valued and appreciated. Most pupils feel safe at school and get on well with their close peers. There are few incidents of bullying.
Older pupils are proud of their achievements as part of the Duke of Edinburgh's Award scheme. Other opportunities for pupils to benefit from extra-curricular activities are limited. Most parents and carers are positive about the school. One summed up the views of others in saying, 'There is a very clear message that staff will not give up on pupils, despite their difficulties.'
What does the school do well?
Leaders have begun to raise the profile of reading. Pupils enjoy hearing teachers read stories aloud that match pupils' experiences and interests. Many pupils engage well, and some are keen to discuss their ideas about the texts. Some older pupils read independently each day. They choose appropriate books from the school's newly resourced library. These developments are recent. They are part of leaders' long-term plans to improve pupils' reading skills, including a new approach to the teaching of phonics. Pupils study a broad range of subjects
Leaders have recently introduced new strategies to promote pupils' wider development. Some pupils already benefit from experiences to enhance their studies, particularly in English, music and art. Older pupils enjoy working with business leaders to raise their aspirations for the future.
Staff feel well supported, particularly by new senior leaders. Trustees and the chief executive officer understand leaders' priorities for improvement. New trust-wide networks help leaders share best practice with other leaders in the trust.